ROR GNY will host its annual benefit on Thursday, October 12, 2023 at the Edison Ballroom in New York City. The ROR GNY Benefit is the largest annual event to raise funds to further the organization's mission to incorporate books and early literacy guidance into pediatric care for young New Yorkers. Attendees will enjoy dinner, drinks, and music while honoring awardees and creating a better future for the next generation of readers.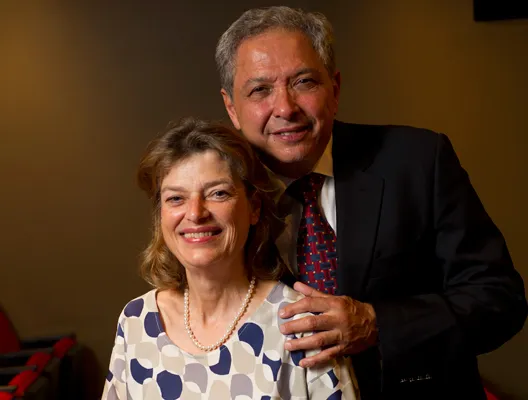 The Reach Out and Read of Greater New York leadership, staff, and Board of Directors are thrilled to honor longtime supporter, champion, Board member, and friend Gary Tannenbaum. Gary has been an outstanding and generous supporter of ROR GNY's mission since 2004. He and his wife, Helen Mills, have graciously shown their commitment to promoting a lifelong love of reading in children by sponsoring the Gary Tannenbaum and Helen Mills Award for Children's Literacy since 2013.
2023 Medical Professionals Awards
Along with Gary Tannenbaum, we are pleased to honor the following medical professionals in the healthcare community for their commitment to our families and our mission. Each honoree will be presented with their award at the Edison Ballroom:
New Champion Coordinator Award – Yuly Munoz, New York Presbyterian Hospital
Health Equity Advocate Award – Denis Traore, MD, Jack D. Weiler Hospital, Children's Hospital at Montefiore
Jack Pace, Living, Breathing ROR GNY Award – Regine Walton, LPN, Mount Sinai South Nassau Family Medicine
Whole Family Advocate Award – Care for the Homeless (CFH) Junius Street Health Center
Advocate for Diverse Books Award – Kelechi Ngwangwa, MD, Joseph P. Addabbo Family Health Center, Inc.
Trusted Messenger Award – Mariely Fernandez, MD, Center for Comprehensive Health Practice
Together, we can bring the gift of reading and early literacy to more children and families across Greater New York.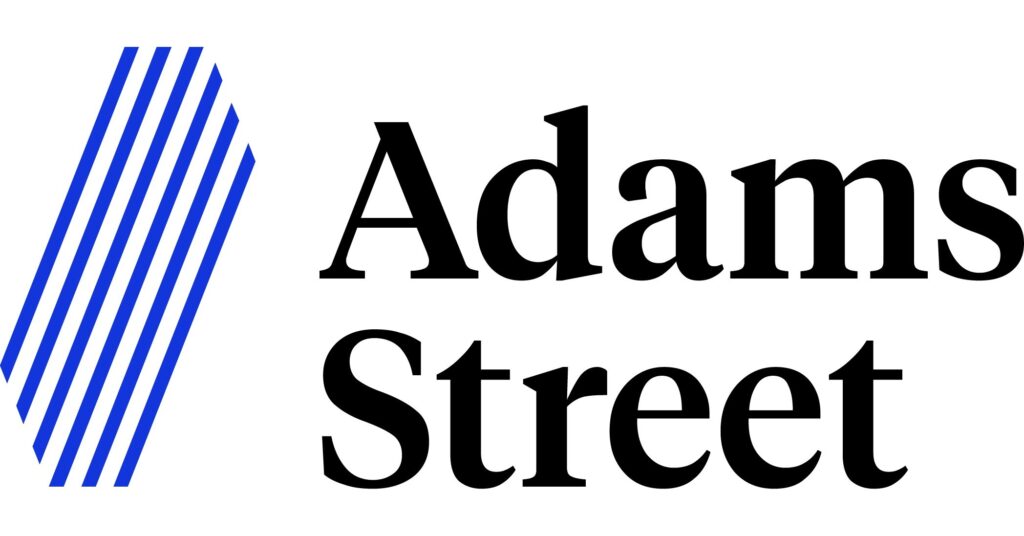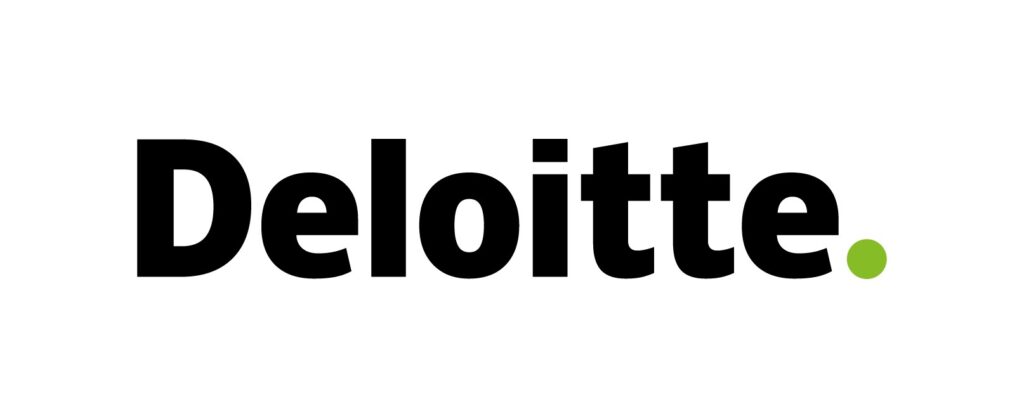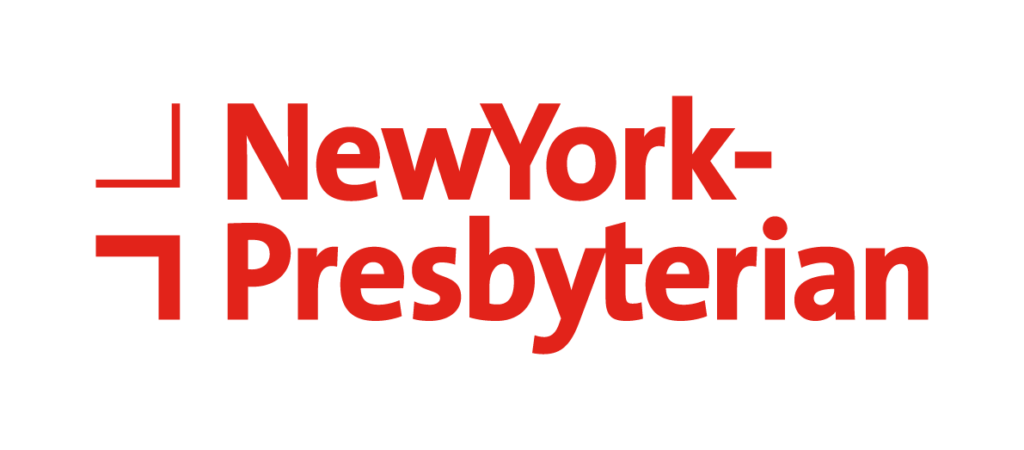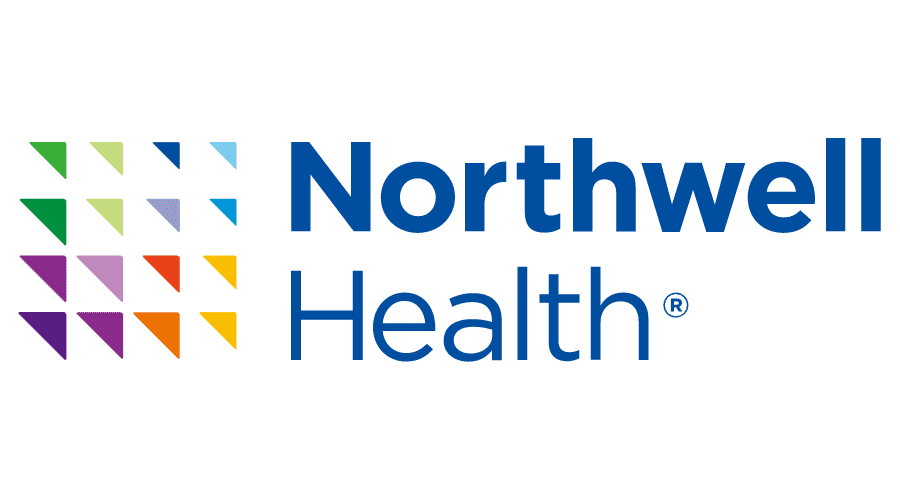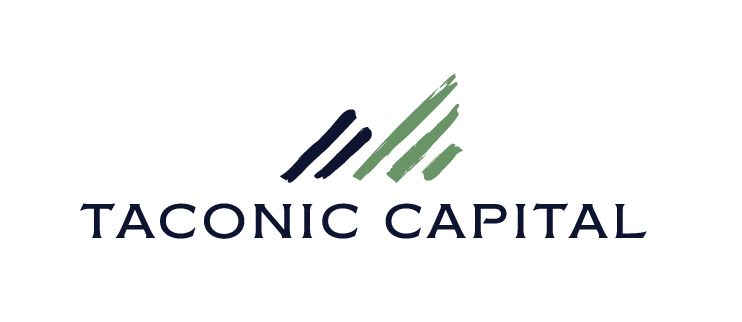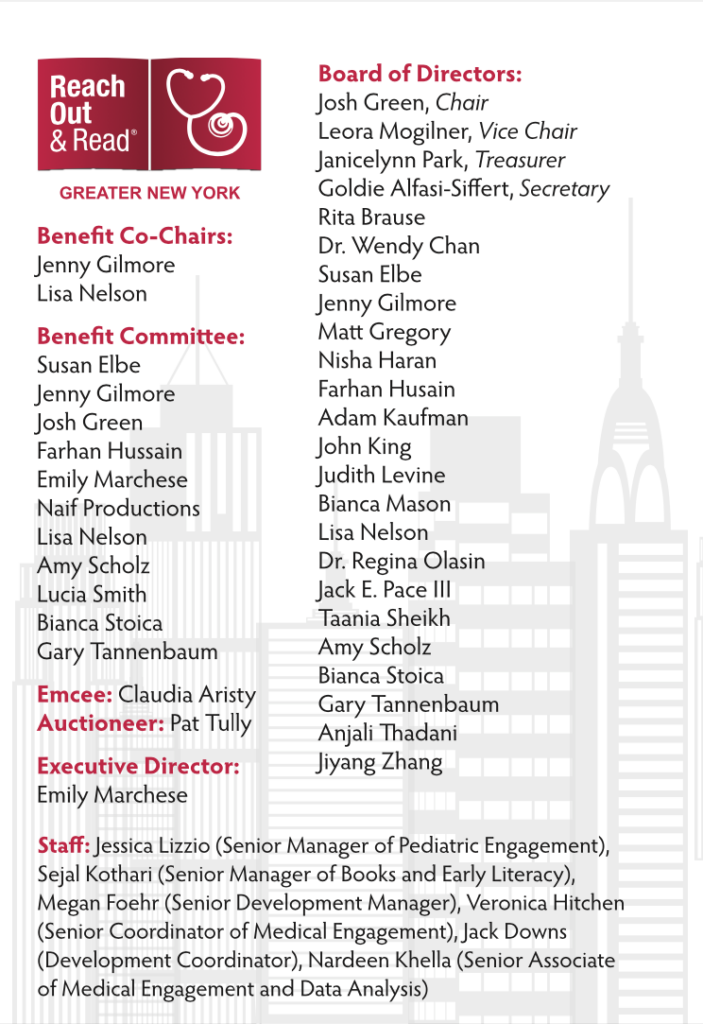 Thursday, October 12, 2023
6:00 P.M. until 9:00 P.M ET.
Edison Ballroom | 240 West 47th Street, NYC 10036
Cocktails, Dinner, Awards Ceremony, and Auction
Questions? Contact Megan Foehr, Senior Development Manager
646-847-3009 | mfoehr@reachoutandreadnyc.org
2023 BENEFIT HONOREE