By amandaberlin on January 29, 2016 in
Blog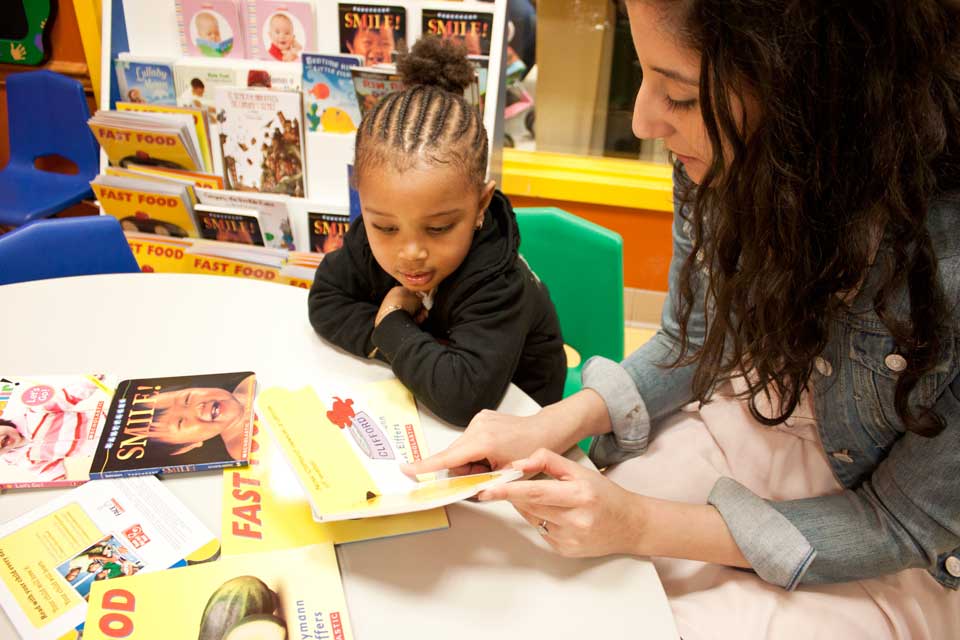 Sometimes it feels like there's just not enough time in the day. Especially if you have young children. Between balancing work, childcare, family, and everything else, it may feel like you're missing key opportunities to stay involved in your child's life during this developmental sweet spot.
Here are five easy ideas for staying involved and active in your child's life:
1. Move Around: In the evening, it's natural to slow down. Consider using the time for a stroll — before winding down with a book at bedtime. This evening activity can be a perfect opportunity for a talk. You can reflect on the day and also instill the value of activities and healthy habits.
2. Play: During the winter months, it's especially tempting to plant kids in front of the TV or a video game. It's hard to deal with cabin fever. Break the boredom by setting up a baking sheet filled with ice cubes and a watercolors set (can can be found at most dollar stores!) and let the kids paint the ice. It's mess-free and kids love to see the swirl of colors. For more active play, turn on some music and have a dance party. It's a great way to get their wiggles out and act silly together. During downtime, sit and read a book together. It's recommended parents and kids read together for at least 20 minutes a day.
3. Walk the Walk: If you're active, your children are more likely to see activity as an important part of life. You don't need a lot of fancy equipment to do this  at home. We suggested having a dance party, but you can also make 20 minutes of exercise part of your morning routine. Kids love old-school activities like jumping jacks or push-ups. Look for books that tell stories about activity, and even consider acting out the dances or activities modeled by the characters.
4. Mmmm….Food!. Whenever possible use whole foods like fruits and vegetables during snack. Kids can help prepare a health snack by lining up raisins on a banana sliced lengthwise. While it's not always easy or inexpensive to make healthy snacks, it's important kids understand the concept of real, whole foods and that eating these foods are in line with your values.
5. Stay Connected. If your child's daycare or school doesn't provide a daily report of activities, ask for one. Also, many teachers are willing to share theiremail address and contact information so you can ask questions or otherwise have easy access to them. Stay in contact with your children's caregivers and teachers to get a gauge on their demeanor, attitudes and behavior when they aren't in your care.
If you find these tips useful, tell us in the comments below and if you  plan on trying out one today. Tweet at us and be sure to share the tips in this article with friends and family!.